JUNE IS MORE THAN JUST SOFTWARE.
JUNE is the modular cloud platform for the efficient processing of legal processes. Whether mass proceedings, claims management, litigation or dispute resolution.
JUNE increases the efficiency and productivity of legal work in law firms, businesses and administration - whether it be individual or mass proceedings.
Because JUNE manages the entire process of a file. All-in-one. From start to finish. JUNE automates and structures workflows, and recognizes the content of legal correspondence through the use of artificial intelligence.
JUNE drafts letters and corresponds automatically via beA and e-mail. JUNE provides real-time KPIs and allows direct communication between you and your business partners.
JUNE supports the integration of ChatGPT to assist with numerous time-consuming tasks. JUNE provides you with an overview of the file at the touch of a button, answers specific questions, supports you with suitable arguments when writing and can convert speech into written form and summarise its content.
ALL IN ONE.
AI Data Extraction
ChatGPT & Document Intelligence
Workflow management
Document Automation & Management
Structured case information
Intelligent note function
Smart file management
Complete beA integration
Live Reporting
Client Collaboration
Secure Data Room
Third party interface
JUNE is tailored to the typical challenges you face and provides customized templates for mass litigation, claims management, and dispute resolution.
JUNE is the innovative legal tech solution to handle your case management in a cost-efficient, controlled and transparent way.
FOR LAW FIRMS
The demands on law firms are changing. Legal expertise is a clear prerequisite.
Today's law firms must demonstrate operational efficiency and leverage technology to compete.
The modular legal action platform JUNE steers you safely and efficiently through different use cases. Whether it be litigation, dispute resolution or claims handling - predefined templates facilitate the first steps and the day-to-day work.
FOR LEGAL DEPARTMENTS
Legal departments currently face major challenges. Limited resources have to be used efficiently. Budgets for external advice can no longer be taken for granted. Should it be allocated, lawyers must be commissioned, accompanied and/or supervised.
JUNE supports you in the standard activities of a legal department with ready-made templates e.g. for claims handling or litigation. It also supports collaboration within your organization or with external lawyers.
FOR ADMINISTRATION
Digitization doesn't stop there. Not even for the authorities.
JUNE takes charge from the very first moment. From the question of responsibility to the final decision, JUNE structures application data, drafts notices and keeps an eye on the response.
Even years later, can you track your administrative decisions?
JUNE makes this possible.
ON THE HIGH SEAS.
JUNE controls the processing of recurring work steps.
Based on structured data.The focus is not on the mere resubmission of a file, but on the next step in the workflow. Structured data, not the individual document, is the starting point for all processing steps.
JUNE takes charge of all essential work steps.
Digitization and data capture. File management, collision check and deadline management. Document creation and dispatch.
Automated and using artificial intelligence where required and possible. Technical support for manual tasks.
JUNE can be used flexibly.
In law firms, companies or in administration.
JUNE can be used nationally and internationally, regardless of the field of expertise, the jurisdiction and legal system, the extrajudicial, judicial, official purpose or representation of either plaintiffs or defendants.
JUNE works in the cloud so you can use it from anywhere and on any Internet-enabled device.
State-of-the-art cloud technology for demanding users.
JUNE is modular. From software architecture to licensing.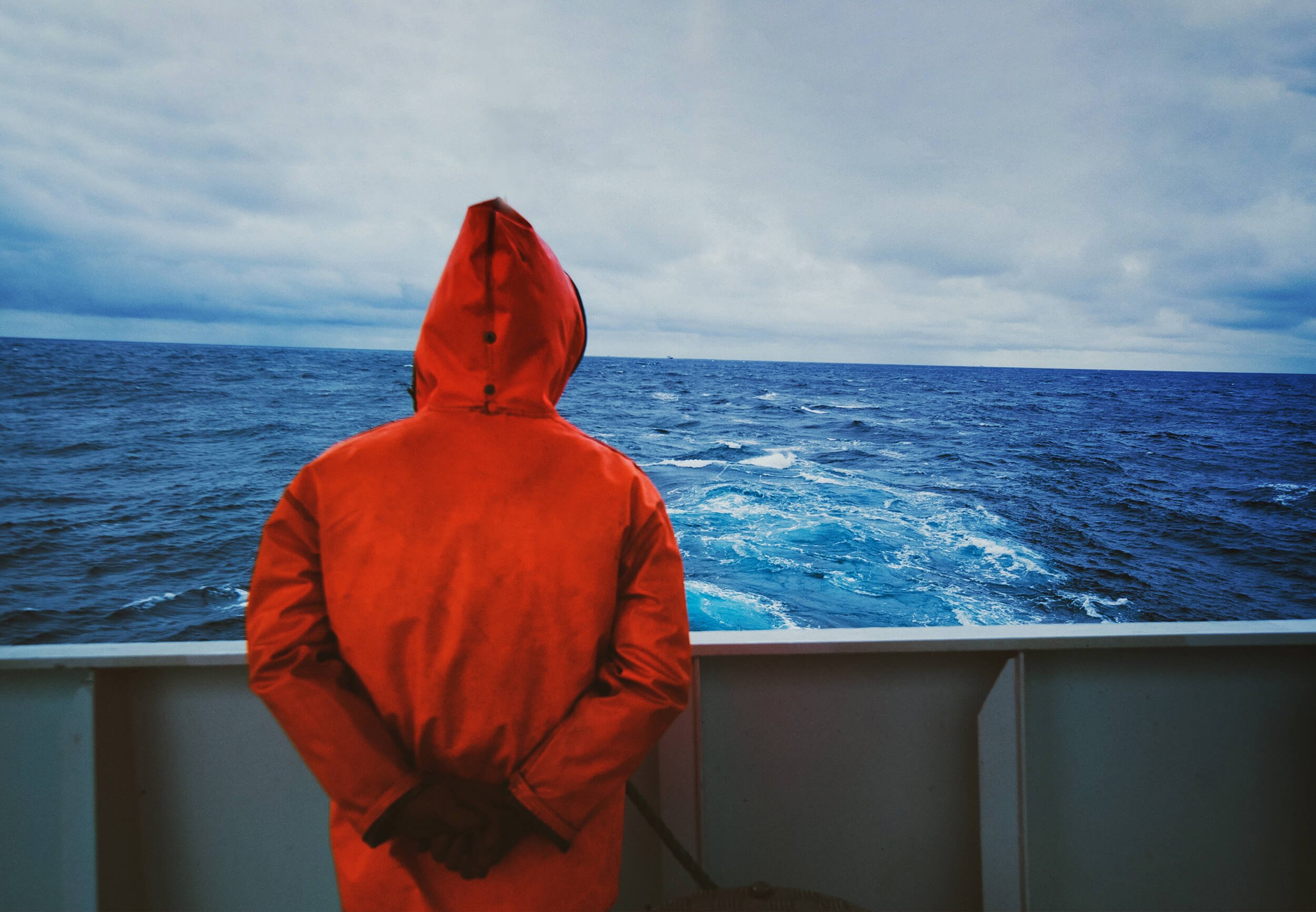 HEAD ABOVE WATER.
JUNE provides full transparency and control. For users and clients. Through individual key figure reporting and trend analyses – thanks to the permanent collection of all essential data.
JUNE supports you in your transformation to a modern and process-oriented organization.