JUNE IS NOT JUST LEGAL SOFTWARE.
JUNE is a modular cloud platform for the complete handling of hundreds, thousands or tens of thousands of legal cases.
Mass litigation is on the rise. Individual work steps exponentiate and overlap. Operational and legal processing increasingly becomes a challenge. The principle of "a separate hook for each fish" no longer works.
Precisely tailored for mass litigation, JUNE relieves the burden precisely where law firms and legal departments flounder.
JUNE enables law firms and legal departments to manage large-scale legal projects operationally. Mass proceedings can be conducted (cost)efficiently, in a controlled and transparent manner with this innovative legal tech solution.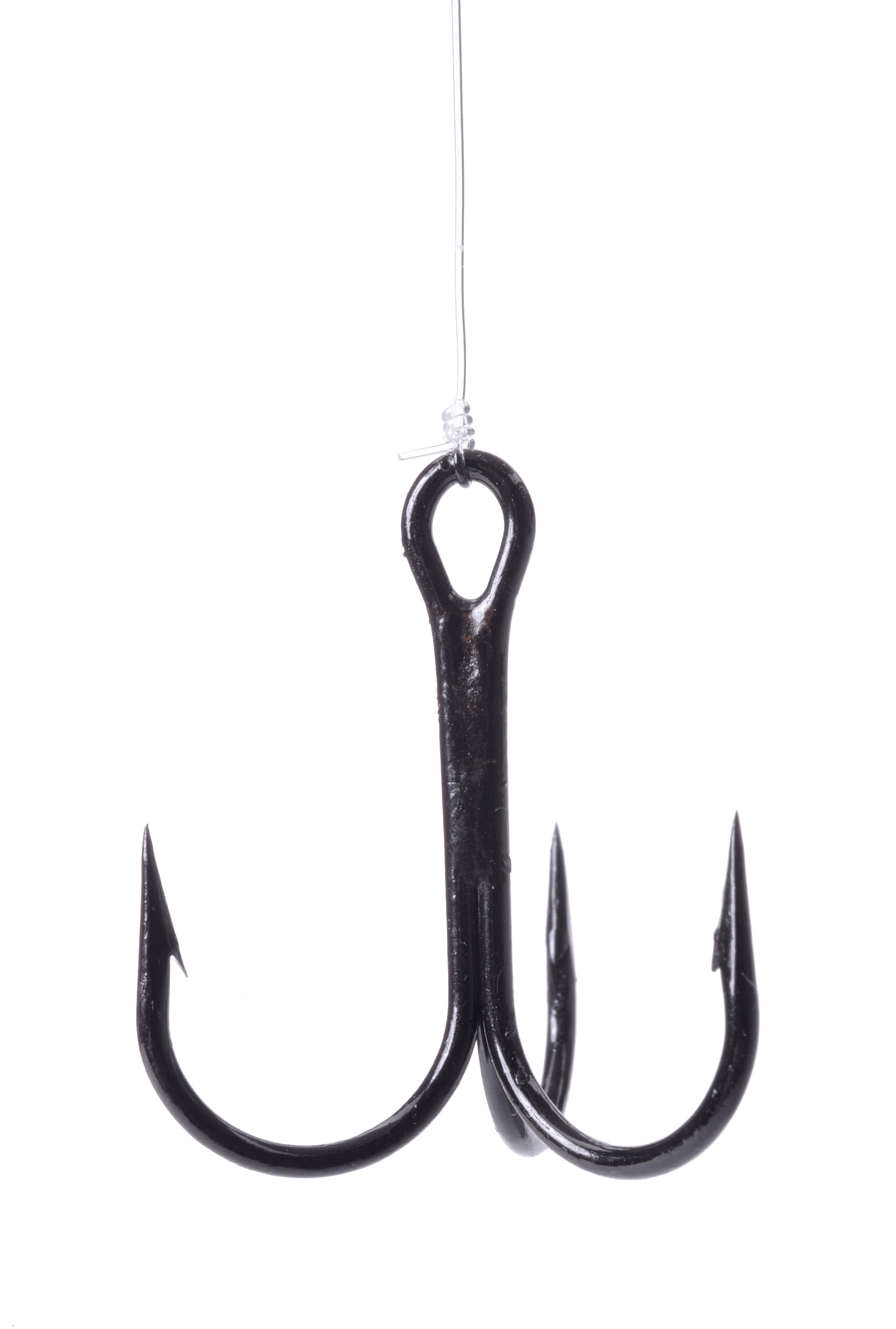 FOR LAW FIRMS
You are responsible for a major legal project or a mass mandate with numerous individual proceedings.
Do you have to keep track of every single case, piece of correspondence, deadline and all the costs incurred? And be always accountable to your clients? That is close to impossible with an incalculable wave of lawsuits of several hundred or thousand cases.
Not without help, at least.
FOR LEGAL DEPARTMENTS
Your company is facing a wave of lawsuits or another major legal project and you fear losing control? Do you want to coordinate directly with your lawyers and provide them with data and facts? And also be actively involved in the processing?
Internally, do you have to be accountable - for the individual proceedings and for the project as a whole?
ON THE HIGH SEAS.
JUNE navigates the processing of recurring work steps, based on structured data.
The focus is not on the individual case, but on the next step in the workflow. It is structured data - not the individual files - that defines the starting point for all processing steps.
JUNE takes charge of all essential work steps: digitization and data acquisition; file management, conflict checks and deadline management; document creation and dispatch.
Automated where necessary and possible. Providing technical support for manual tasks.
JUNE is highly flexible.
For law firms, companies or authorities. In Mass Litigation, approval procedures or other major projects - regardless of legal specialty. Suitable for judicial, extrajudicial or administrative purposes, or for use on either side of the lawsuit.
State-of-the-art cloud technology for demanding users.
JUNE is cloud based so can be used from anywhere and on all internet-enabled devices.
JUNE is modular. From software architecture to licensing.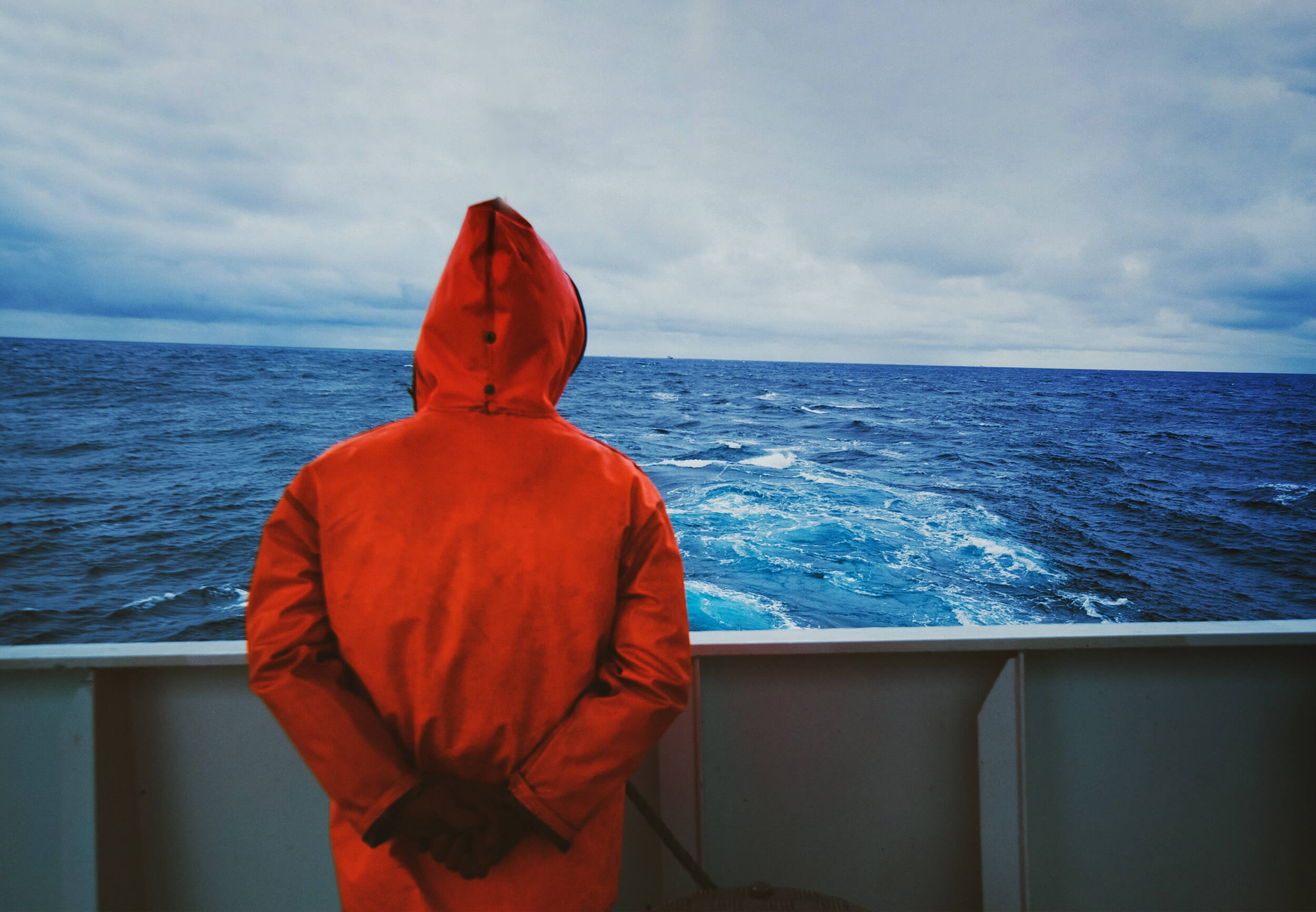 HEAD ABOVE WATER.
JUNE creates full transparency and control for users and clients alike. Through individual key figure reporting and trend analysis - thanks to permanent recording of all essential data.
JUNE supports your transformation into a modern and process-oriented company.