Mass proceedings mean pressure from all sides.
JUNE is the state-of-the-art answer to time and cost burdens, loss of control and accountability.
One platform for everyone & everything
JUNE maps the entire handling process of a case file. Case processing is undertaken on one and the same technology. Confusion caused by different tools, modules and software becomes a thing of the past.
Thanks to the intuitive web interface everyone will quickly find their way around and benefit from the completely new case processing options.
Document management in the cloud
JUNE enables end-to-end electronic file management and processing. All documents are available in electronic form, can be called up within the platform, assigned to a file and classified according to sender and document type. The documents can be completely searched (OCR) and texts marked.


Structured data acquisition
The capture of structured data is the starting point of all processing in JUNE. As soon as a document is received, all data crucial for processing is recorded in a matrix. Entire text passages can even be stored and retrieved at any time.
Clear actions and workflows
The processing of each individual task is controlled via actions. An action defines who has to do what and by when. The current status and the next 'To-Do' are always visible. Once one task is completed, the next is automatically set.
All changes to files, documents, participants, case data and actions can be tracked in detail.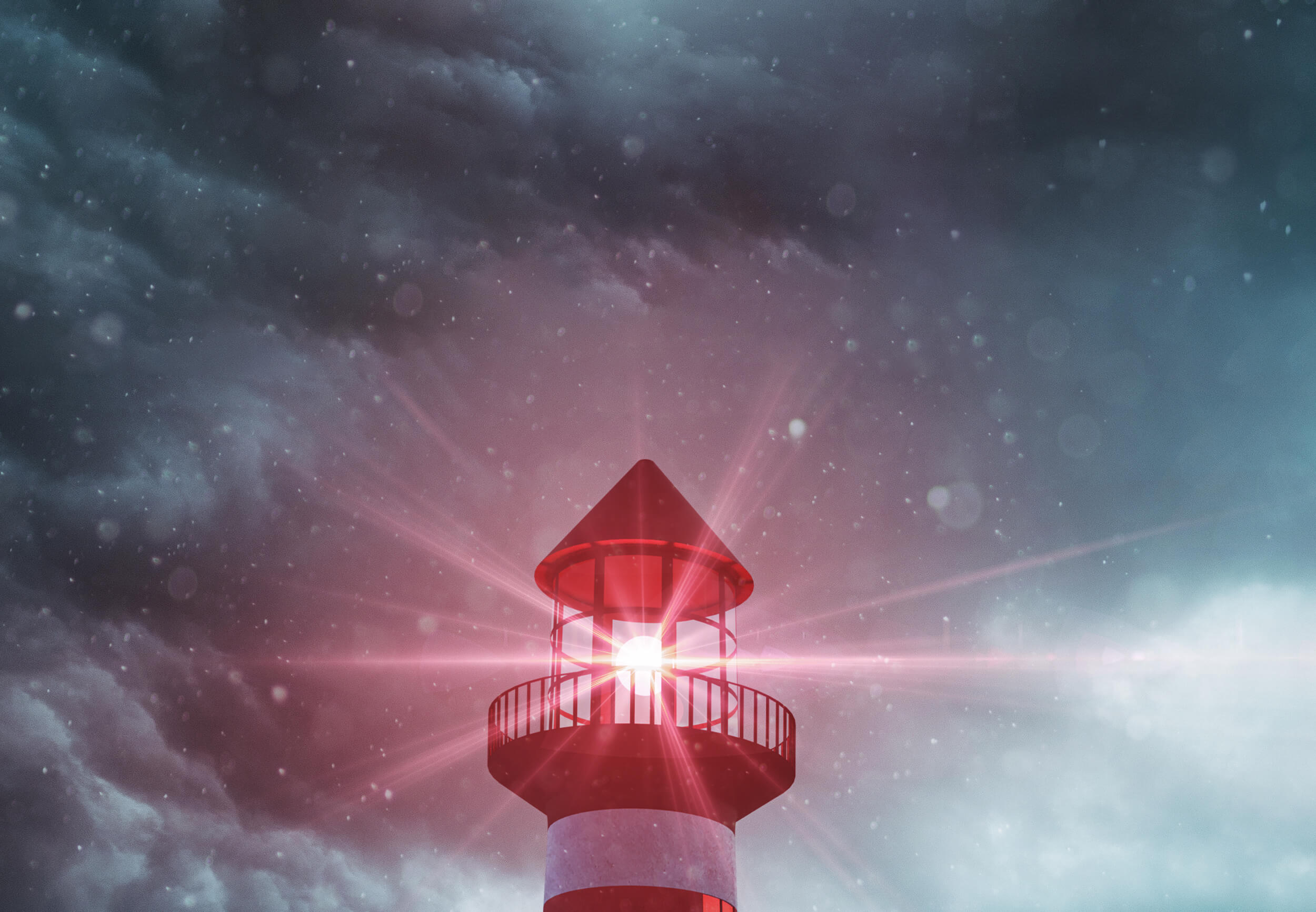 Dashboards and reporting in real time
Flexibly configurable dashboards provide a practical overview of operational key figures and open actions. They also enable a structured approach to day-to-day work.
Thanks to comprehensive case data, reports can be generated either on individual proceedings or the project as a whole.
Smart scan
Based on the recorded data, essential information can be found at any time. The results are categorised and prioritised without having to search via specific search fields.
Practical comparison of documents
Discrepancies and matches in serial correspondence can be identified by comparing documents without having to read the correspondence word for word.
Creating documents
Documents can be created and managed individually or - on the basis of templates and text modules - manually, interactively as well as automatically. Placeholders feed information in from previously recorded data. The documents are exported to Word, PDF or html.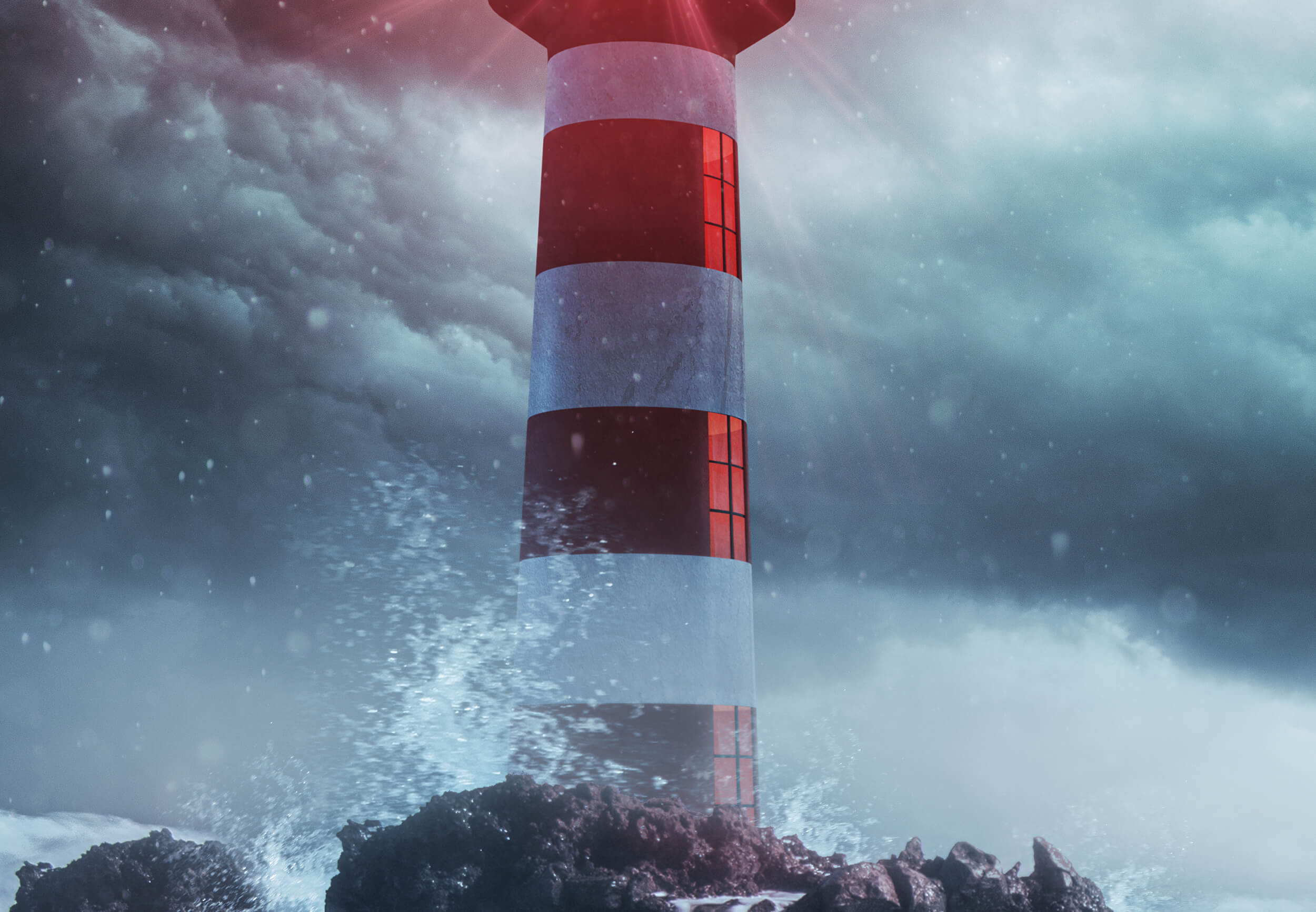 Simplified filing
The user is guided through the file creation process. New parties can be verified in real time through the integrated web search and thereby created much faster. Automatic readout of specific information makes file creation easier.
Complete file management
JUNE maps the life cycle of a case file. Each file contains the assigned participants and documents as well as all recorded case data.
Secure deadline and appointment management
JUNE manages deadlines and court dates. Deadlines and upcoming dates are clearly displayed and directly linked to the court order. These deadlines can be checked individually or in batches.
Team collaboration
Files can be processed individually or by division of labour. Work steps are both visible and comprehensible for others. Direct cooperation is possible between the law firm and the legal department. Both sides can then merge into a cross-functional team.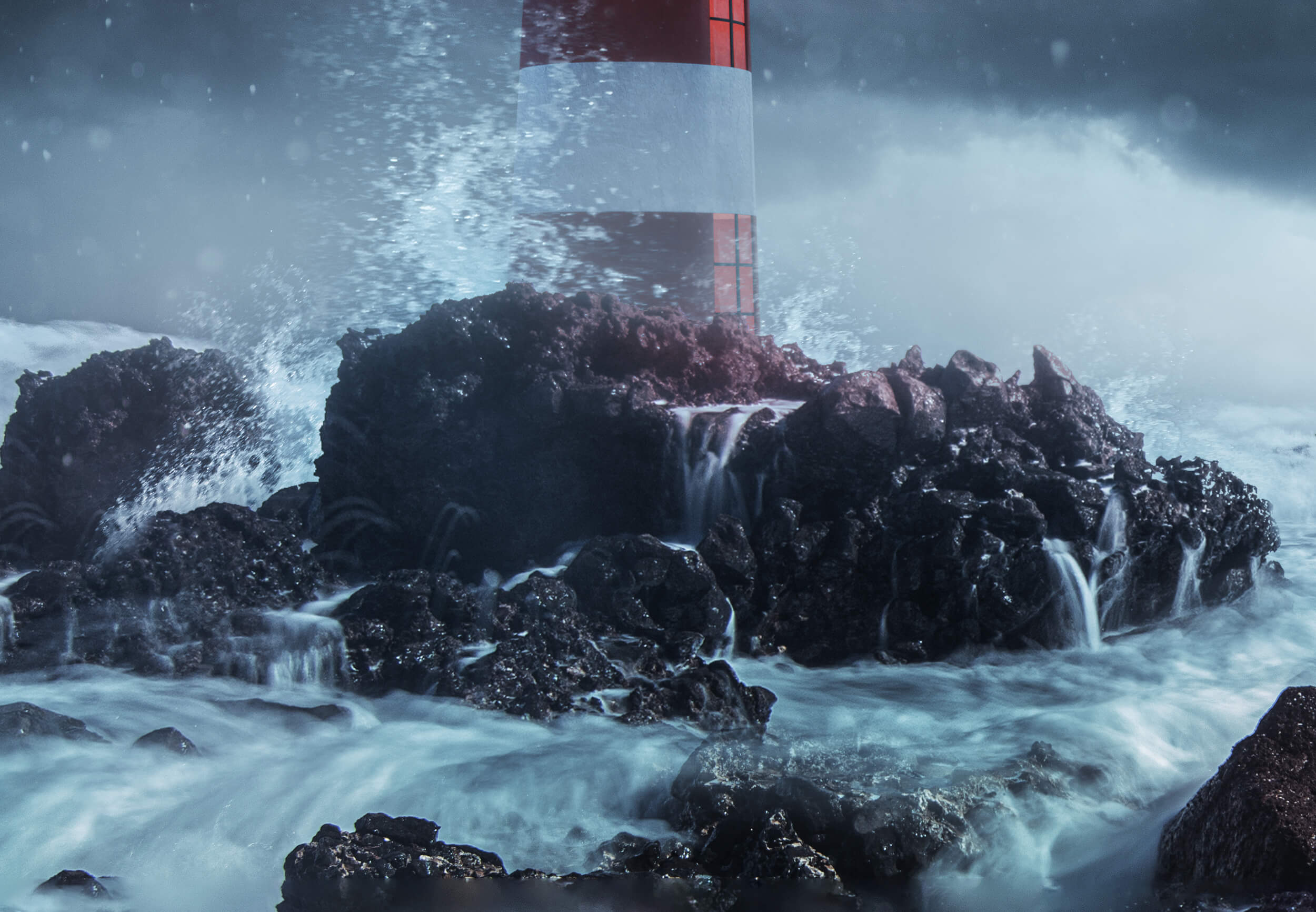 Security of the highest standards
The secure use of the Legal Tech platform and the security of the stored data are both guaranteed. All data is stored redundantly in computer centres in Germany certified according to the latest standards and in compliance with comprehensive compliance certifications. The transfer and storage of data is encrypted.
Third party interfaces
JUNE replaces numerous individual modules or programs. Interfaces enable the connection of service providers or other tools of the user via current standards such as REST and JSON.